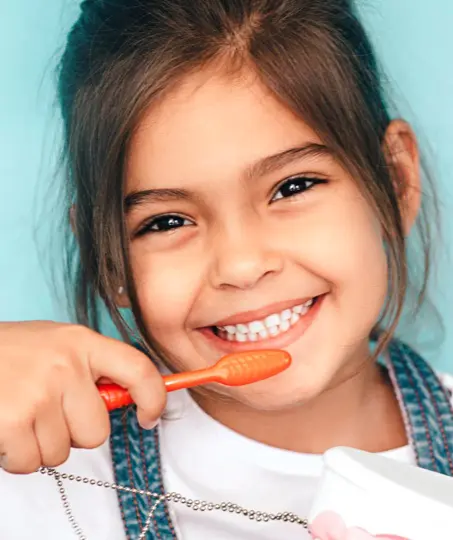 where all your domestic staff requirements needs are taken care of
where all your domestic staff requirements needs are taken care of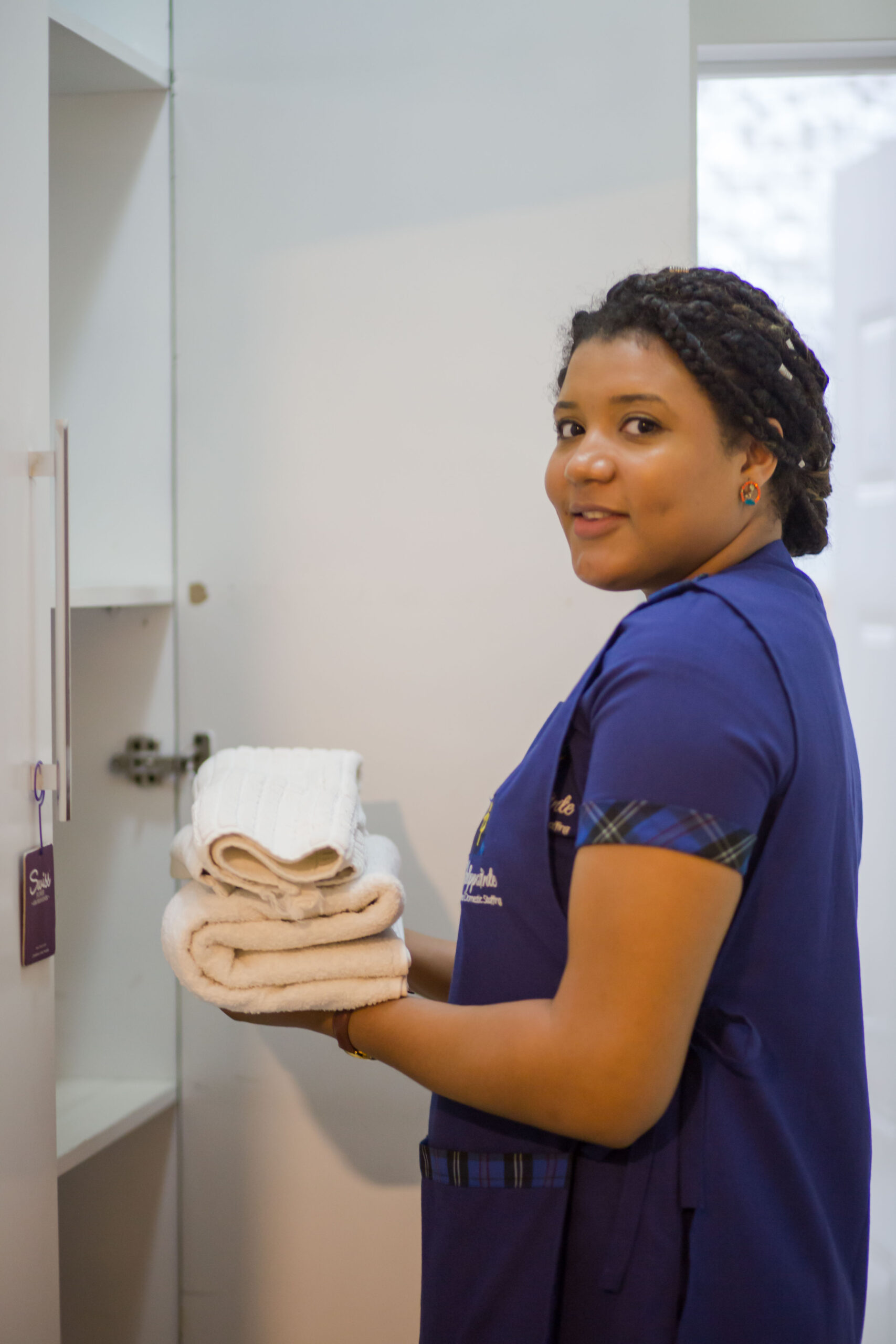 A domestic help placement company with a difference!
We are just as…probably even more fussy about the people you let into your space, into your home. We are thorough…doing everything we can to mitigate against any unpleasant circumstances.


You deserve to get the help you need…..without any worries, anxieties or hassles.

Stress-free, anxiety-free…finally, you can rest easier with a Helppointe referral.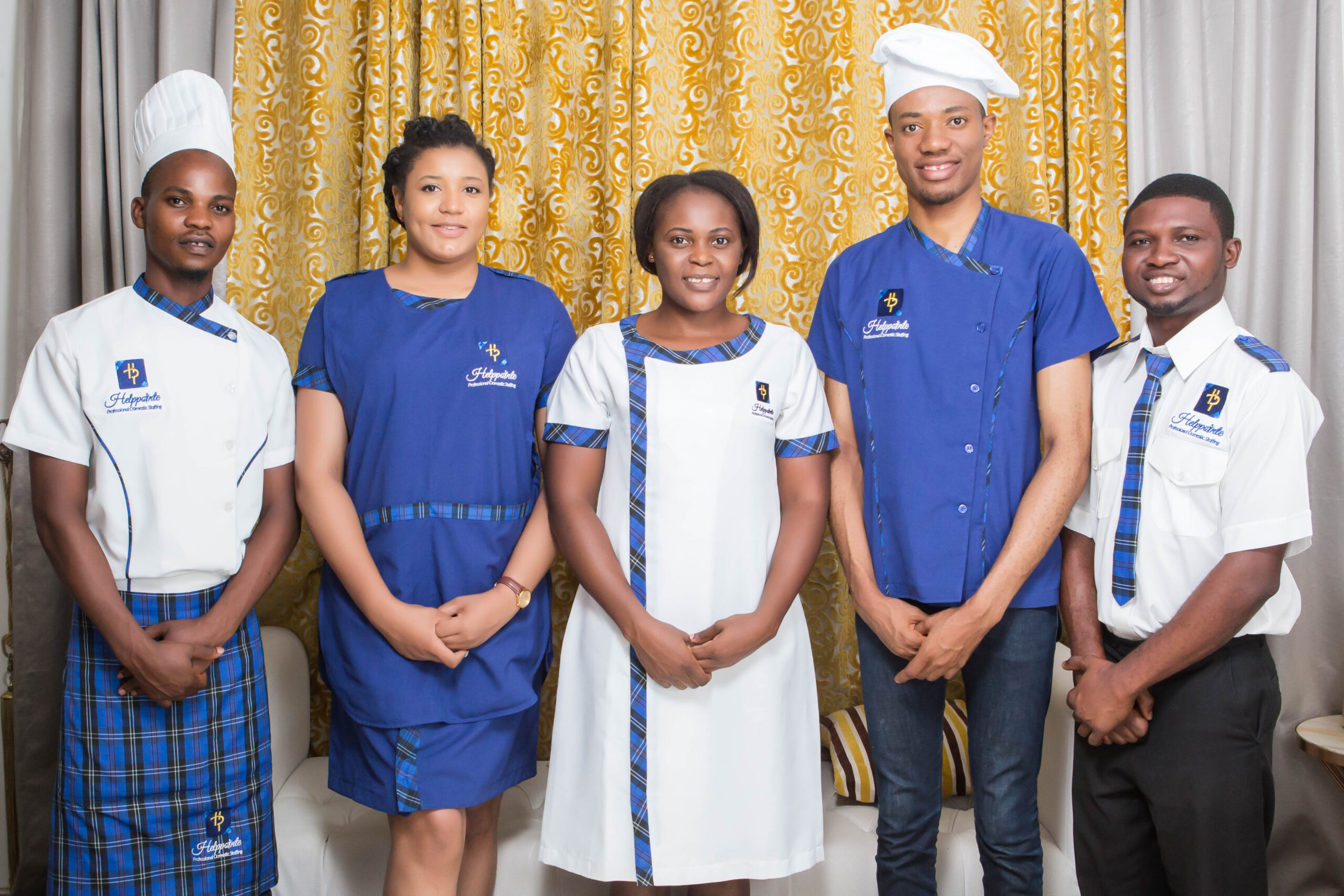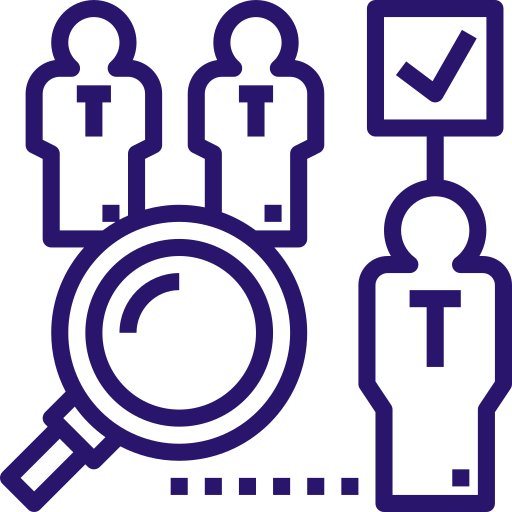 The most critical part of our process is finding the right people. We take this seriously. We take our time to find candidates that can competently fill the role(s) requested for by the client.
Background Checks serve multiple purposes. They provide some insight into the true character, personality and work ethic of a potential candidate.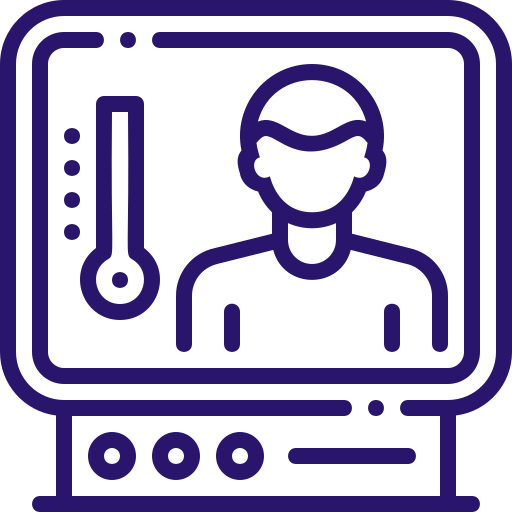 These cover common communicable diseases and are conducted in a reputable hospital/lab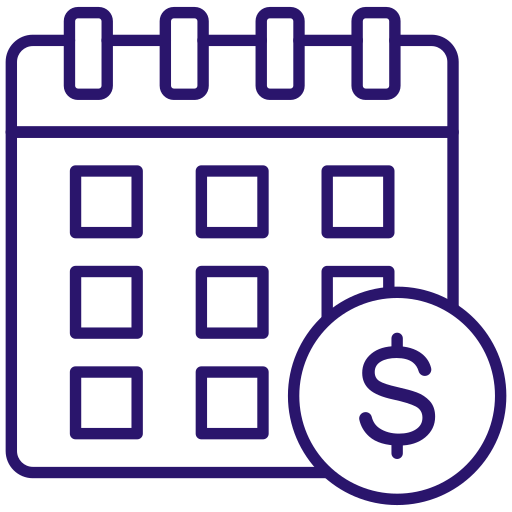 Helppointe handles domestic staff salary deductions, bonuses, Insurance, tax and disbursement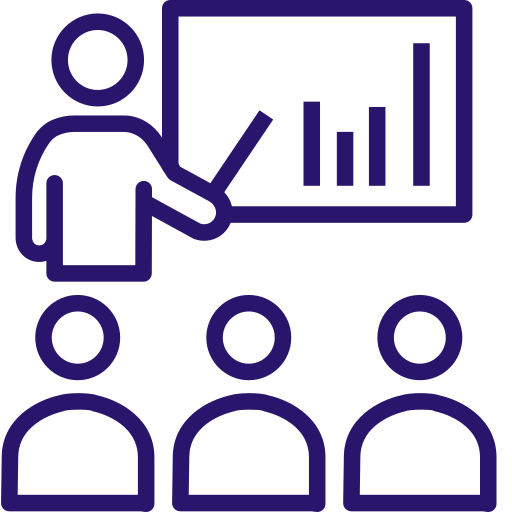 Candidates receive training in general and role-specific areas. Courses cover First Aid and CPR training, etiquette, safety, personal grooming a lot more.
As a one-stop store for all your domestic help requirements, our offerings are very comprehensive. Most positions come in Live-In or Live-Out (Daily) options and can be filled by either Male or Female candidates. Majority of our clients are private households, however we are happy to assist companies or corporate organizations that may require any our offerings. The positions we fill include:
Nannies
With a Helppointe Nanny, you can rest easy, assured that your precious child (ren) and household are in the best hands. Our Nannies are extensively vetted, trained and exhibit the highest levels of professionalism, dedication to duty, reliability and care.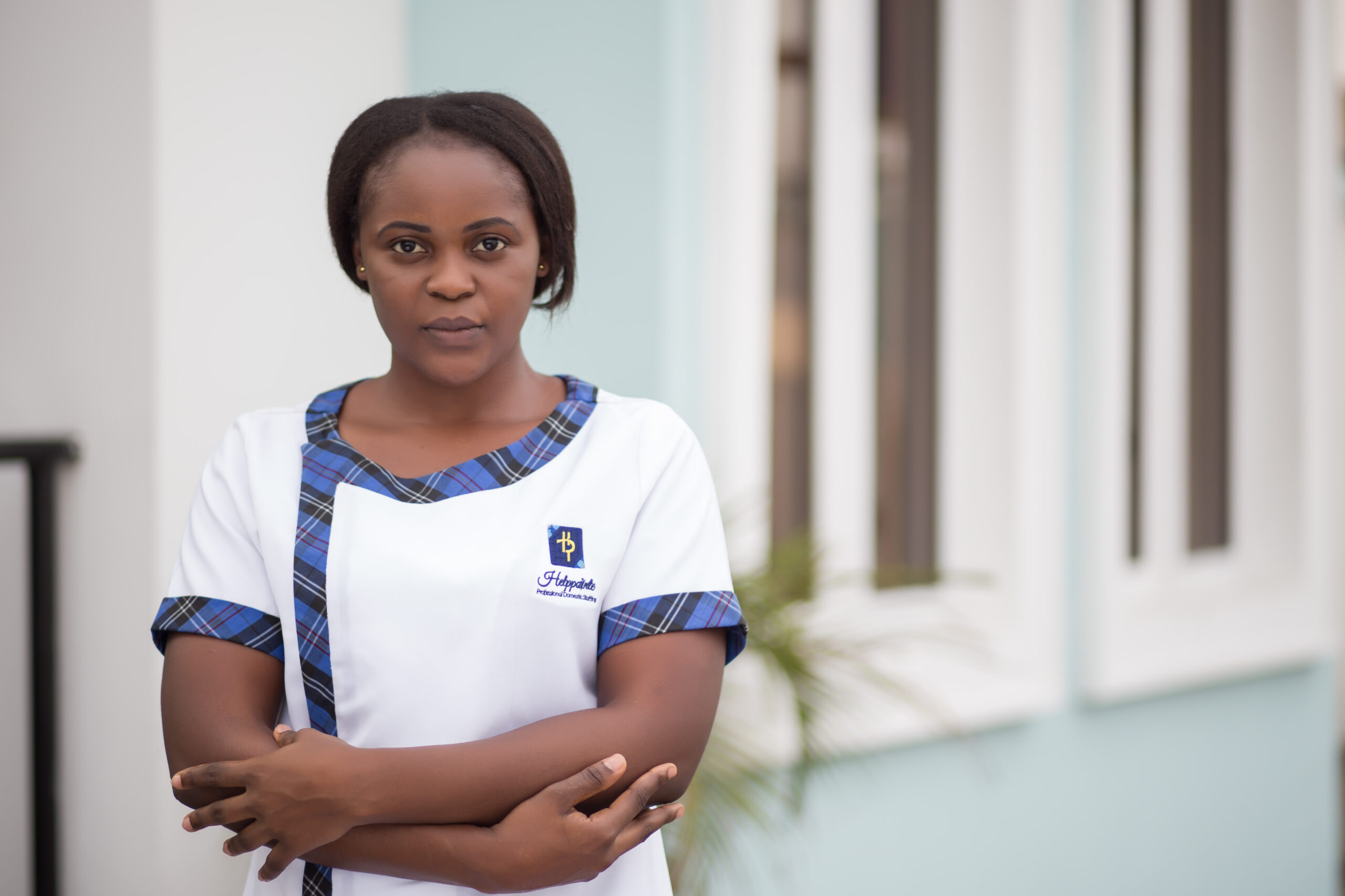 Home Personal Assistant
A Helppointe Home PA is best suited to large households and very busy employers. She/ he works very closely with the employer in accomplishing her duties which may range from household related tasks to non-household related tasks.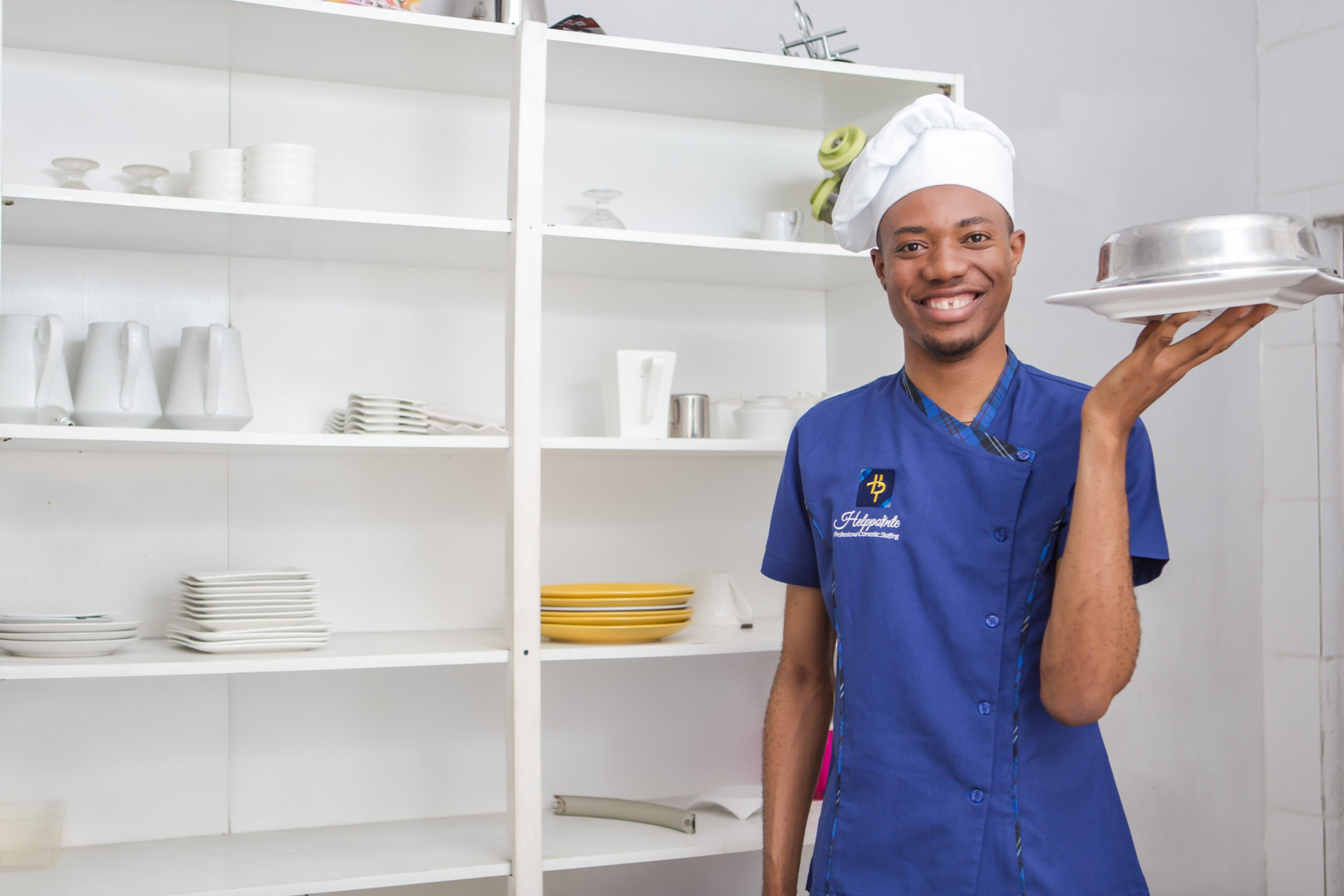 Cooks/Chefs
A Helppointe Chef is usually formally trained and has many years of experience in household kitchens as well as restaurant/hotel kitchens.
A Helppointe Cook who also an excellent cook, may have been informally trained and has fewer years of experience.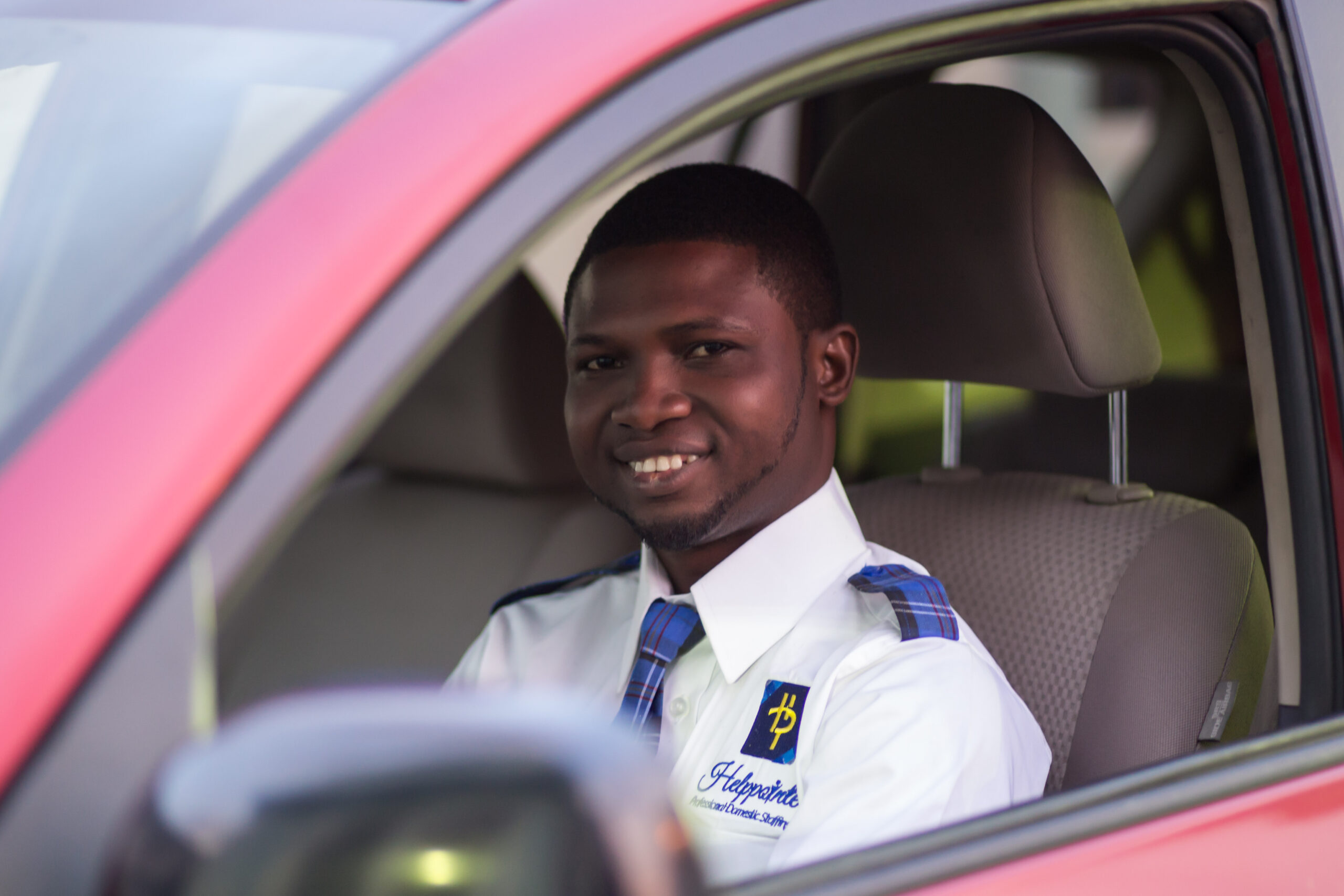 Drivers
Your driver holds a very sensitive position. He is privy to a lot of your private information due to the nature of his job. It is imperative that in you hire not just an Individual who can move your car from point A to point B, but one who is responsible and understands the importance of confidentiality.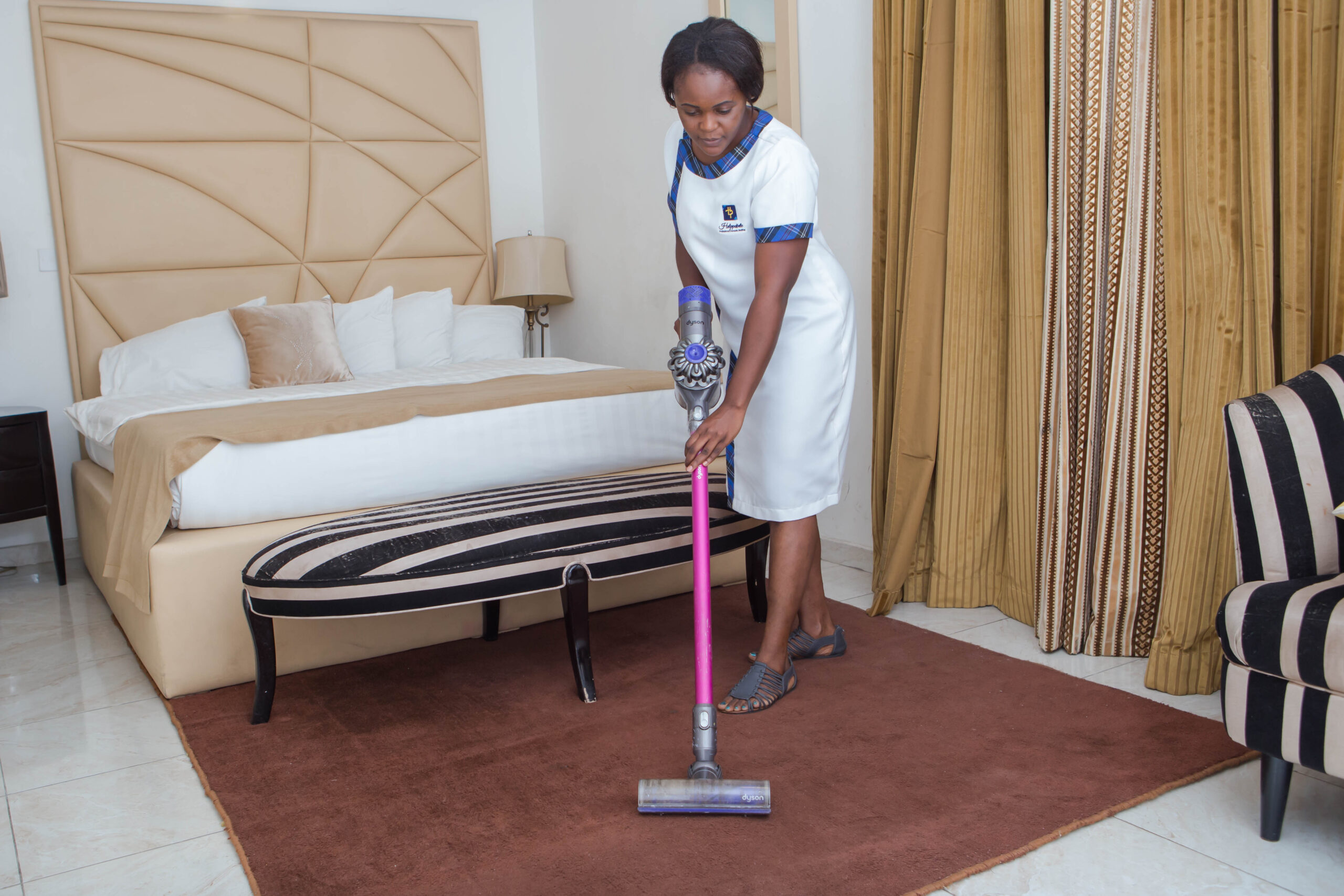 Cleaners
A Helppointe Cleaner is your best choice when you need help cleaning your office and your home. They are available for full-time or one-off jobs. Do you require one to come daily or periodically to your home, clean and leave as soon as the cleaning is done; or one who would reside in your home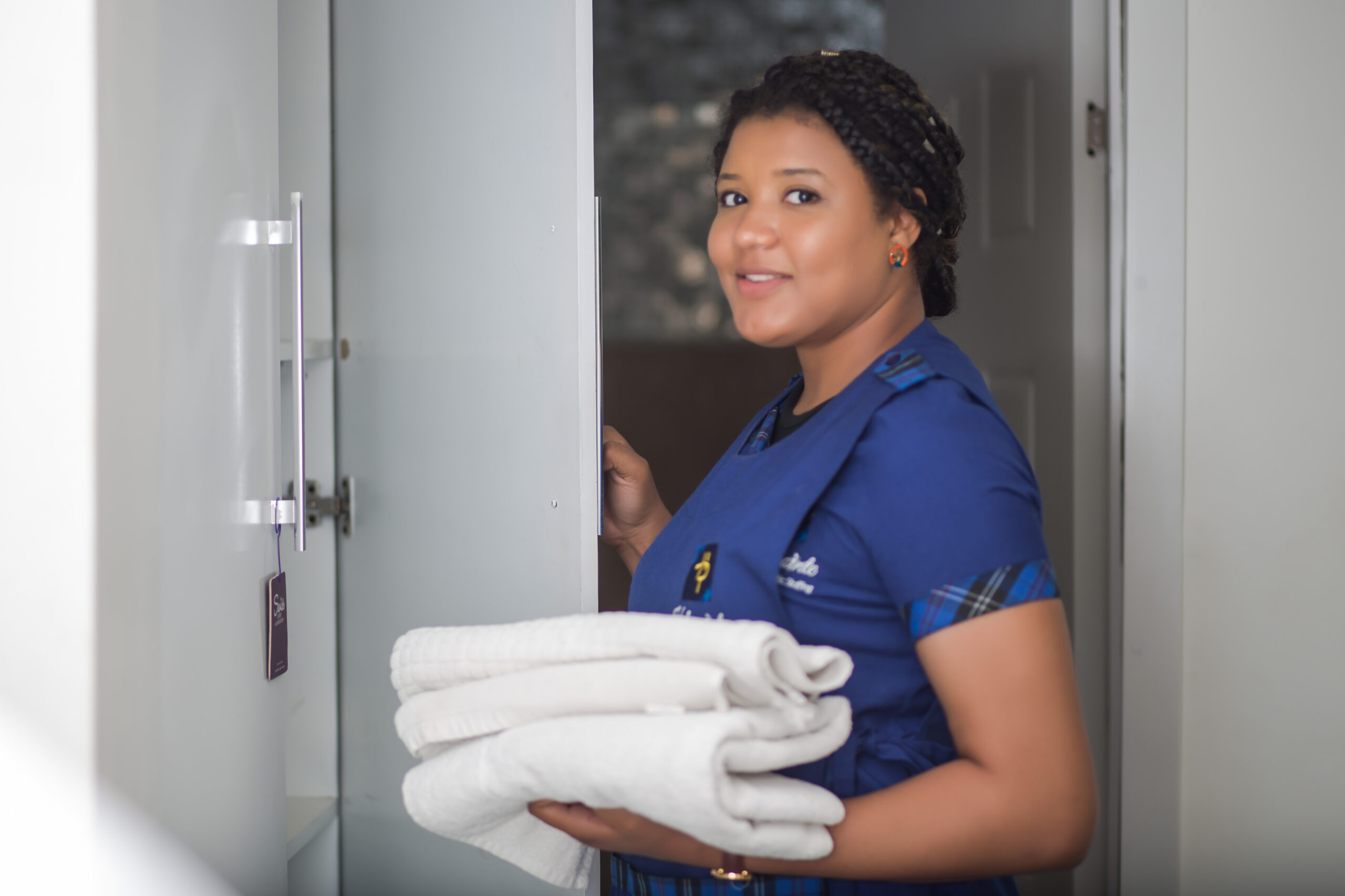 Housekeepers
Do you want to minimize the number of staff you employ in your home and instead hire an Individual who could combine cooking, cleaning, laundry, taking care of the children and whatever else you may fancy? Then a Helppointe Housekeeper is who you need.
Elderly Care Assistants
Dedicated care for an elderly family member who resides in either is his/her own home or in your home can impact positively their quality of life. Our care assistants can help keep you loved ones company, help with personal grooming, read to them, go on walks with them and so much more.
You deserve to get the help you need….without any worries, anxieties or hassles
"Dr Dang was extremely welcoming, knowledgeable and friendly. Additionally, she took all the time needed to explain everything she found in detail."
"Dr Dang was extremely welcoming, knowledgeable and friendly. Additionally, she took all the time needed to explain everything she found in detail."
"Dr Dang was extremely welcoming, knowledgeable and friendly. Additionally, she took all the time needed to explain everything she found in detail."