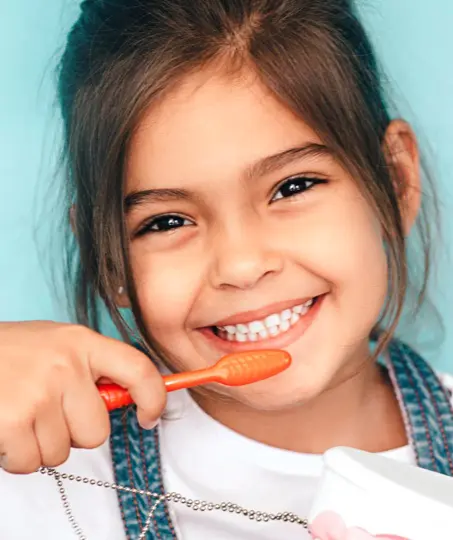 your tested and trusted professional staffing partner
your tested and trusted professional staffing partner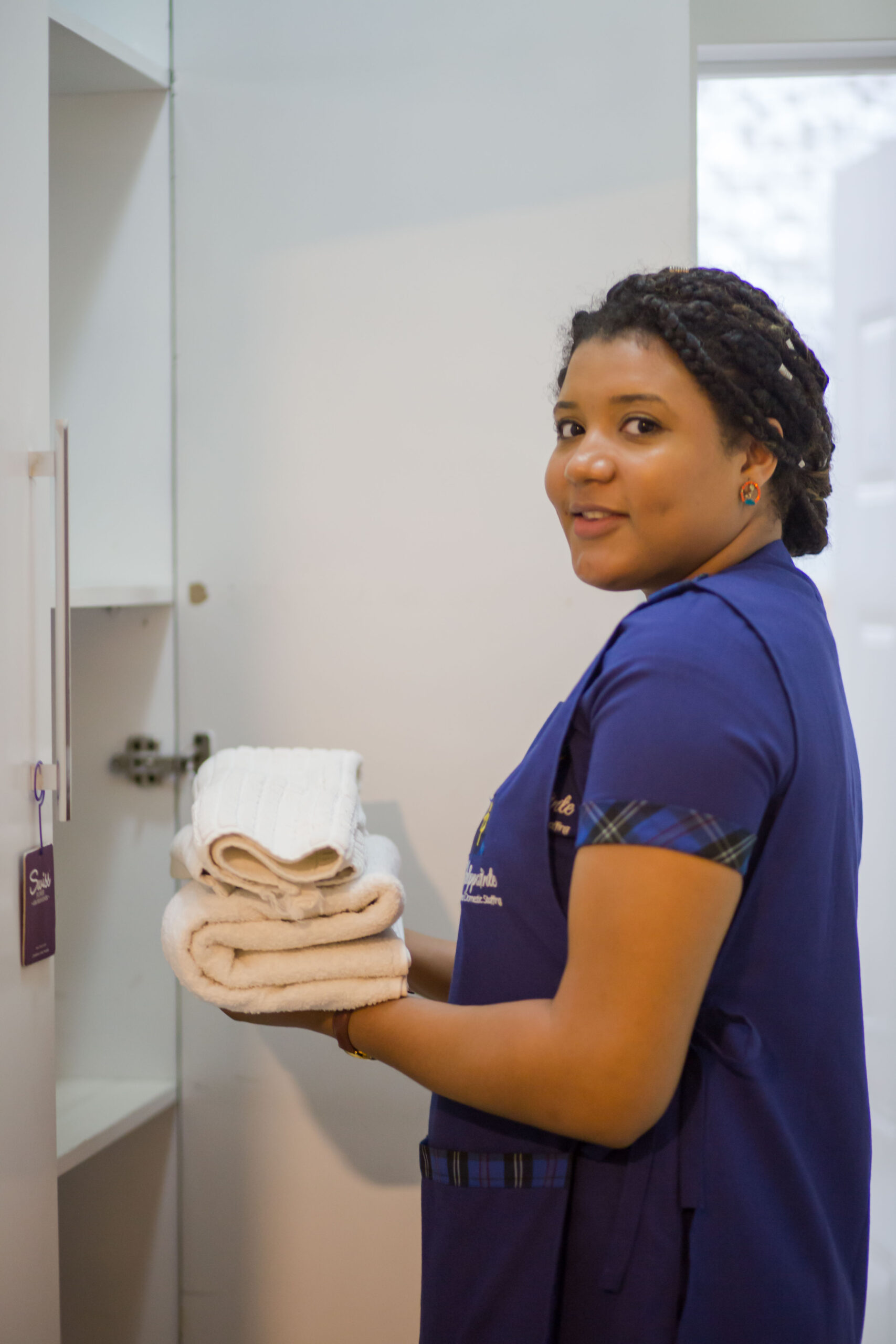 A domestic help placement company with a difference!
Helppointe was founded in 2017 to provide clients the very best experience in finding, hiring, and managing the best employees for their homes and businesses.
Staffing is our Passion! As a business, we continue to be motivated by the Joy we get when we make awesome matches between employers and employees.
Our goal is to ensure the satisfaction of our clients and employees as over time, we have discovered that this is one of the secrets to long-lasting, mutually beneficial employer-employee relationships.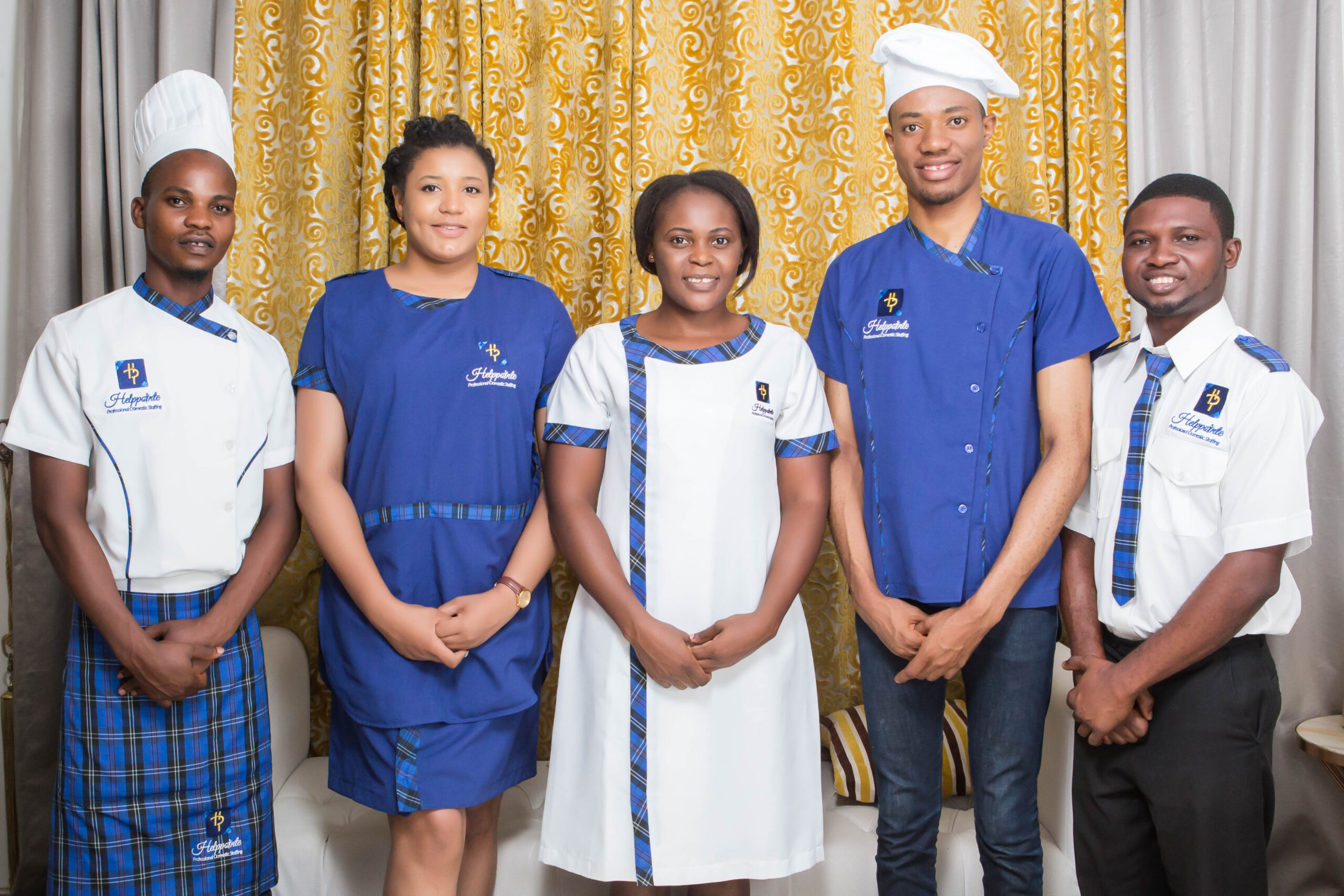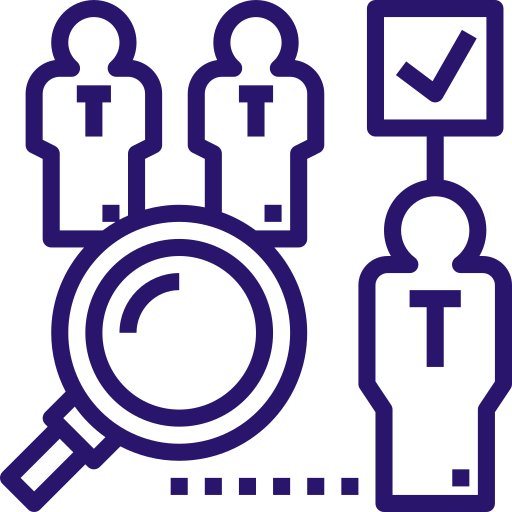 The most critical part of our process is finding the right people. We take this seriously. We take our time to find candidates that can competently fill the role(s) requested for by the client.
Background Checks serve multiple purposes. They provide some insight into the true character, personality and work ethic of a potential candidate.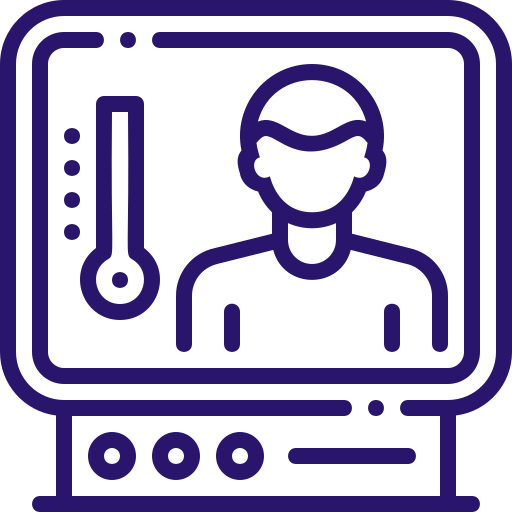 These cover common communicable diseases and are conducted in a reputable hospital/lab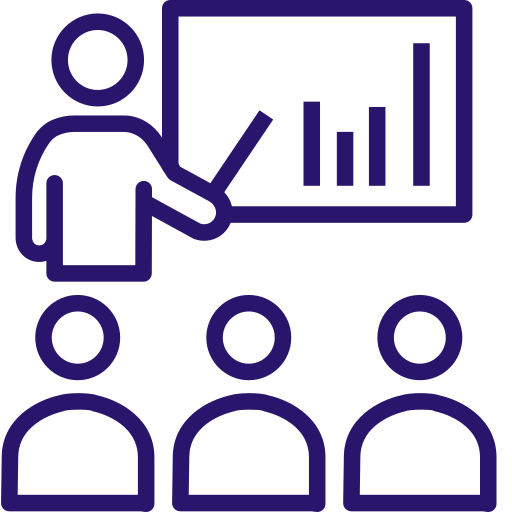 Candidates receive training in general and role-specific areas. Courses cover First Aid and CPR training, etiquette, safety, personal grooming a lot more.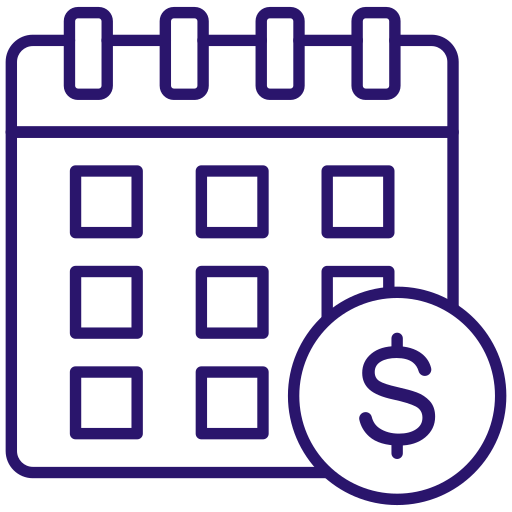 We offer affordable and good quality role-specific uniforms. Customised designs are also available
Are you looking to hire a Nanny for your home, a Chef for your Restaurant, a Housekeeper for your Hotel, or a Sales Representative for your business? Helppointe has you covered. We are your one-stop shop for all your Staffing needs and cater to a wide range of positions. The roles we cover include but are not limited to the following.
Nannies
With a Helppointe Nanny, you can rest easy, assured that your precious child (ren) and household are in the best hands. Our Nannies are extensively vetted, trained and exhibit the highest levels of professionalism, dedication to duty, reliability and care.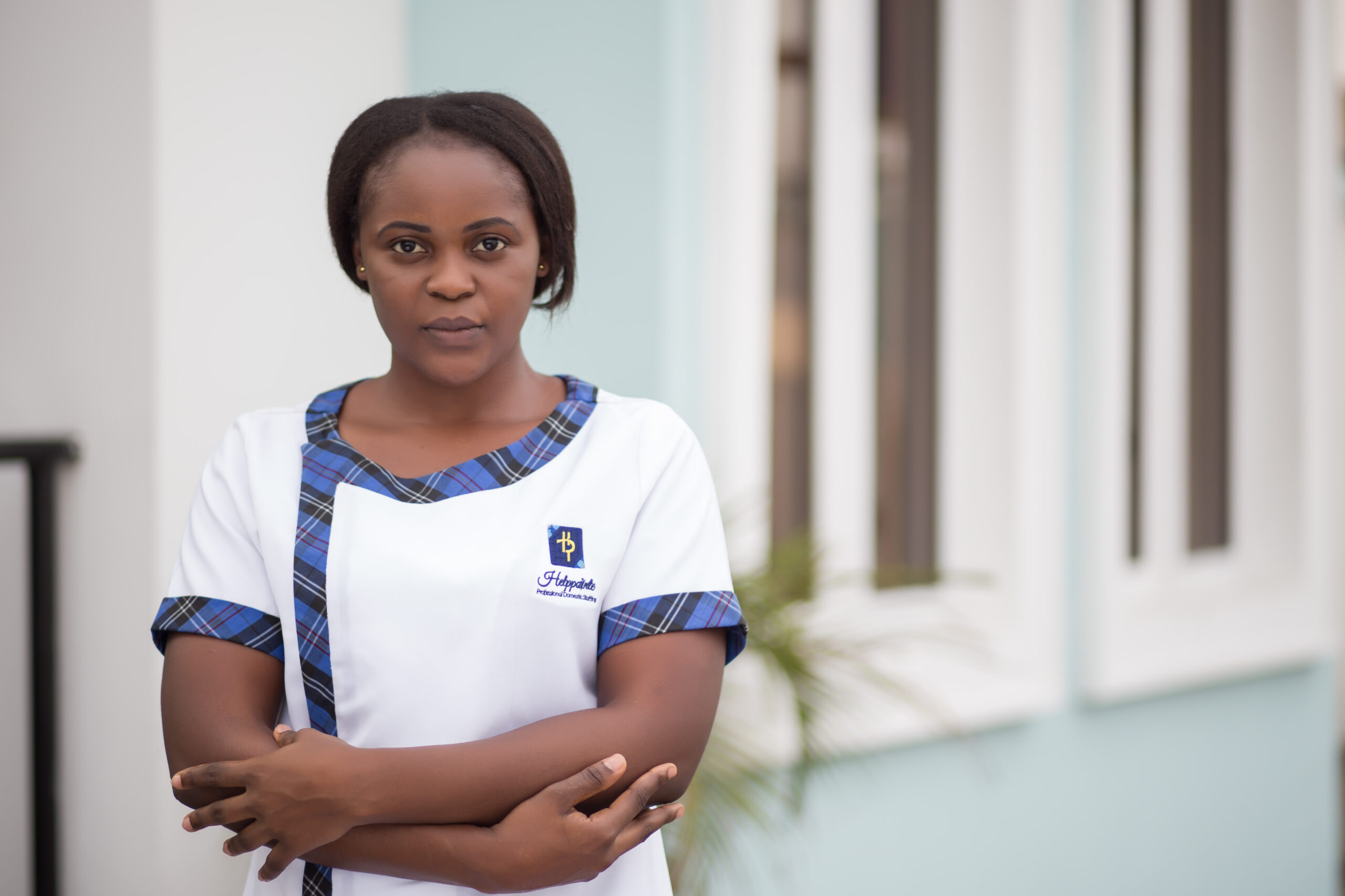 Home Personal Assistant
A Helppointe Home PA is best suited to large households and very busy employers. She/ he works very closely with the employer in accomplishing her duties which may range from household related tasks to non-household related tasks.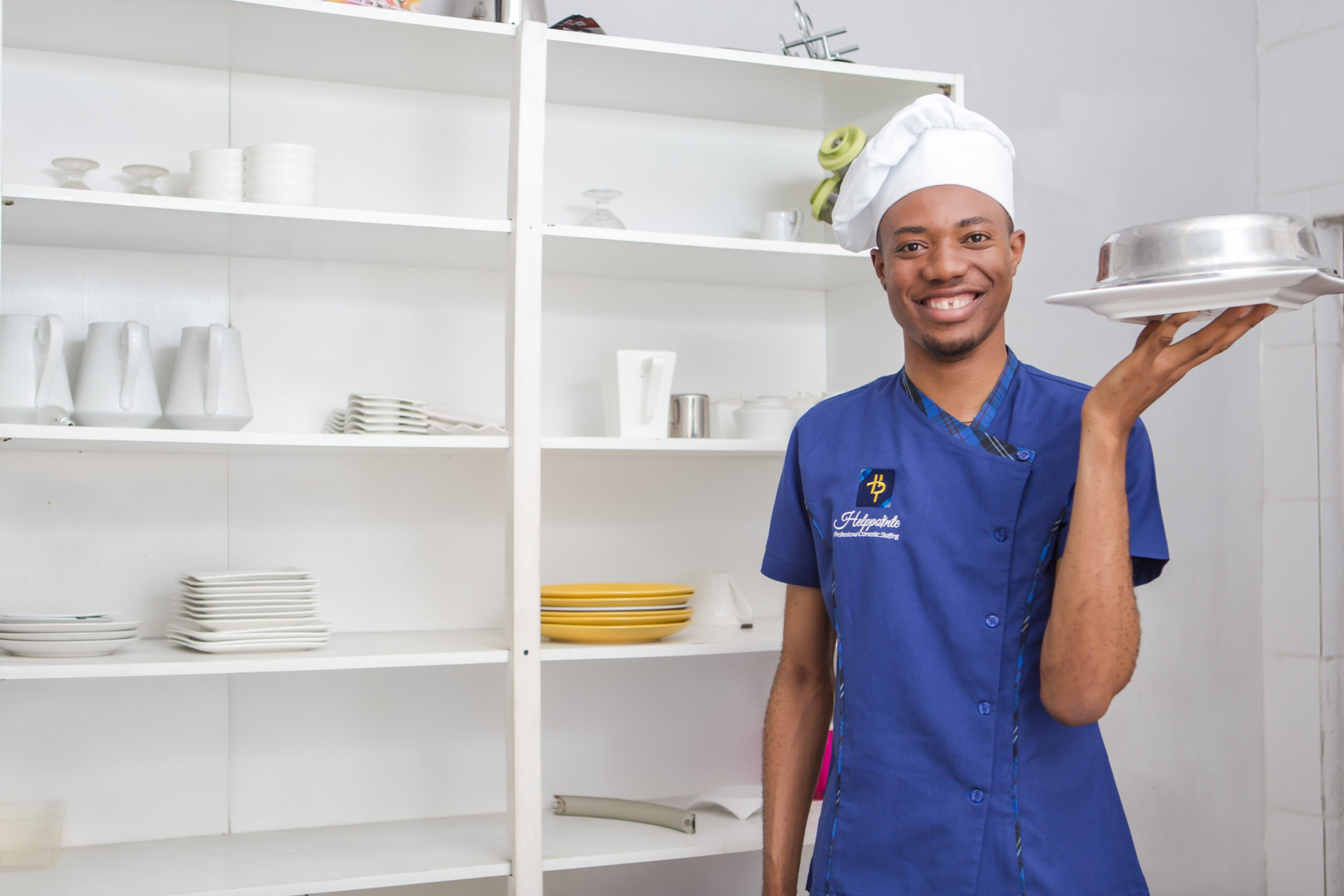 Cooks/Chefs
A Helppointe Chef is usually formally trained and has many years of experience in household kitchens as well as restaurant/hotel kitchens.
A Helppointe Cook who also an excellent cook, may have been informally trained and has fewer years of experience.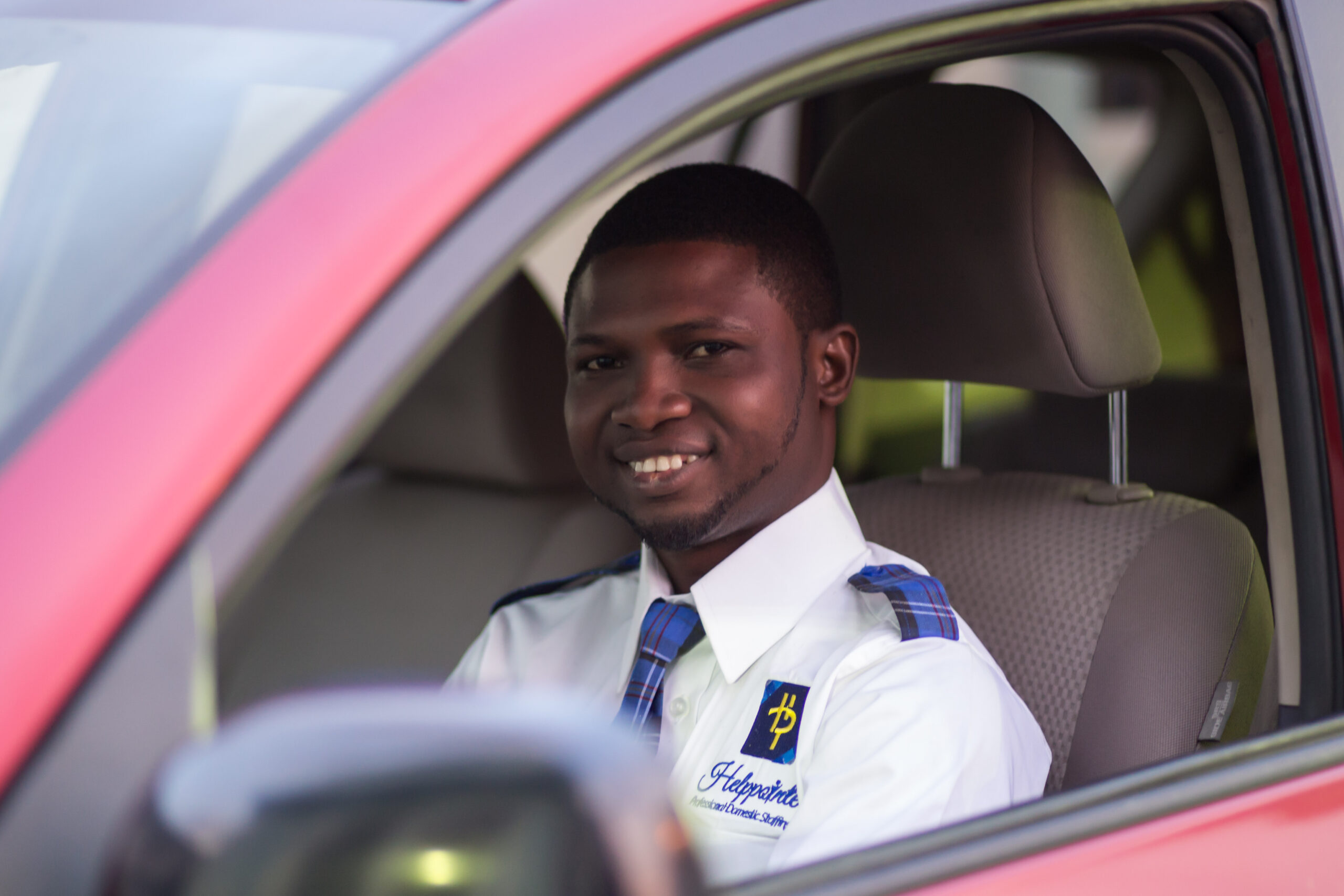 Drivers
Your driver holds a very sensitive position. He is privy to a lot of your private information due to the nature of his job. It is imperative that in you hire not just an Individual who can move your car from point A to point B, but one who is responsible and understands the importance of confidentiality.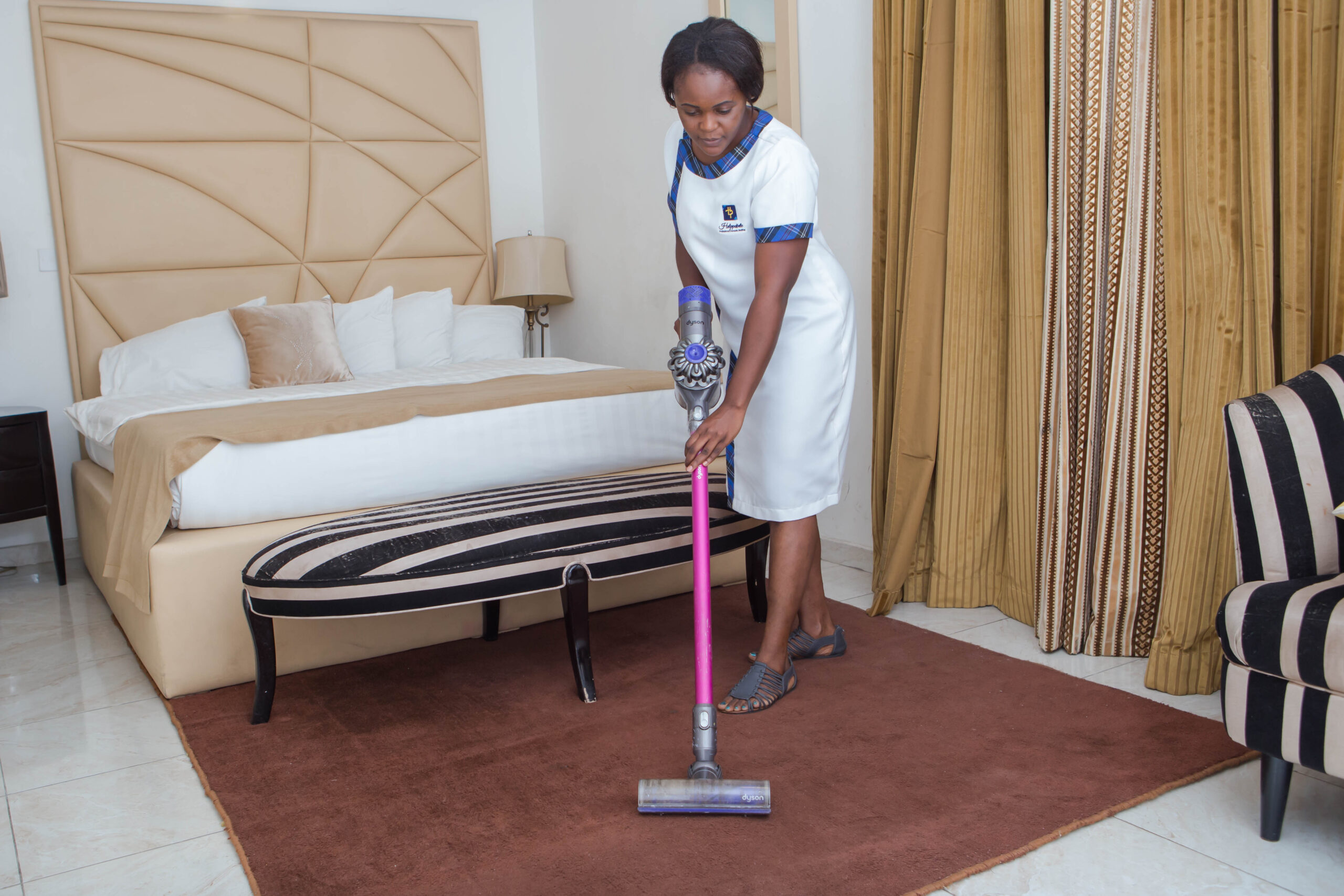 Cleaners
A Helppointe Cleaner is your best choice when you need help cleaning your office and your home. They are available for full-time or one-off jobs. Do you require one to come daily or periodically to your home, clean and leave as soon as the cleaning is done; or one who would reside in your home.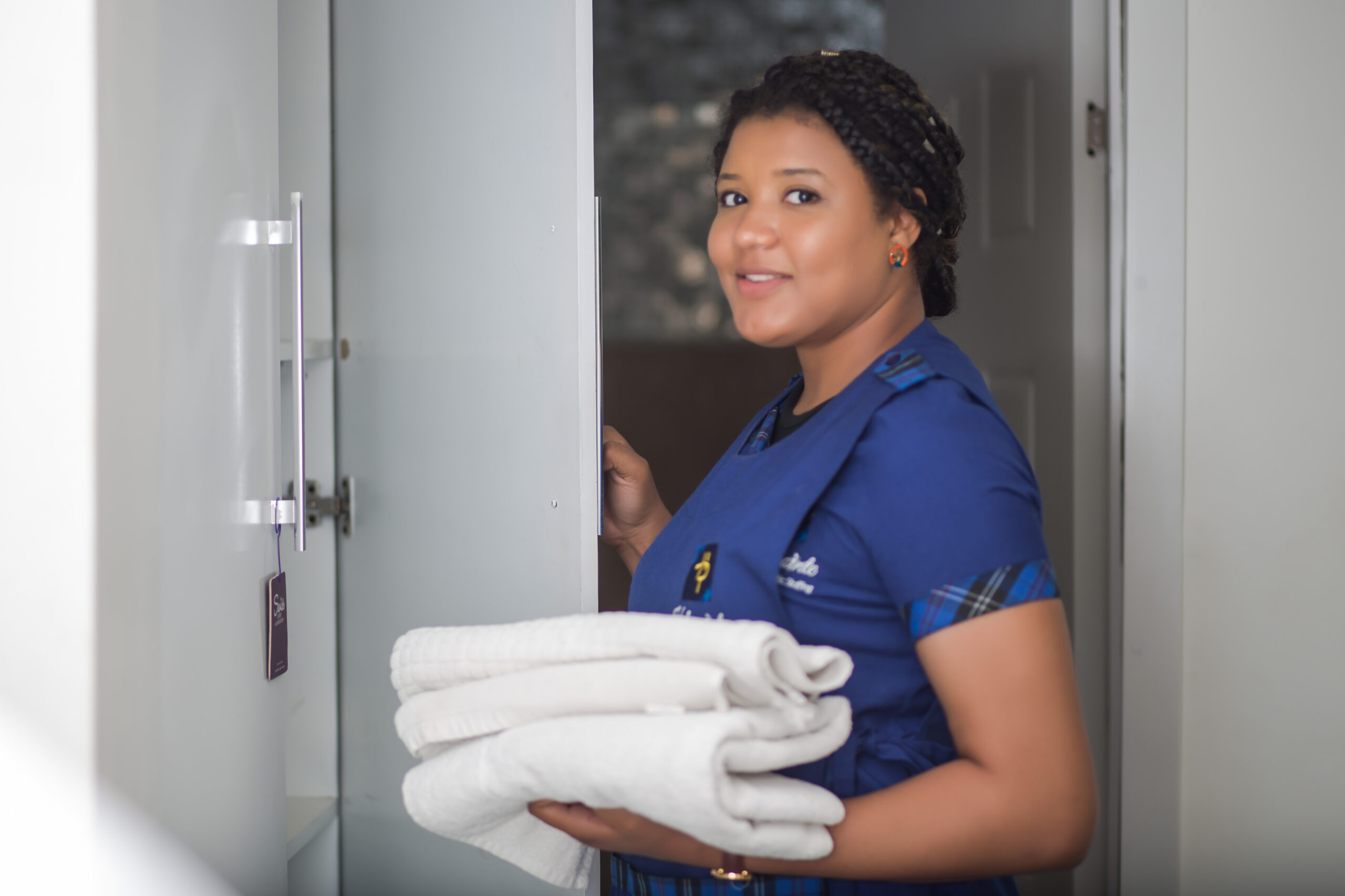 Housekeepers
Do you want to minimize the number of staff you employ in your home and instead hire an Individual who could combine cooking, cleaning, laundry, taking care of the children and whatever else you may fancy? Then a Helppointe Housekeeper is who you need.
Hospitality
We are dedicated to helping to find employees with the appropriate skillset and expertise for your restaurant, short-let apartment or hotel. Some of the roles we provide for include managers, bartenders, waiters, waitresses, supervisors, food and beverage managers, chefs…and more!
Corporate Staffing
We provide accountants, book-keepers, managers, customer service personnel, sales representatives, store managers and so much more!
"Dr Dang was extremely welcoming, knowledgeable and friendly. Additionally, she took all the time needed to explain everything she found in detail."
"Dr Dang was extremely welcoming, knowledgeable and friendly. Additionally, she took all the time needed to explain everything she found in detail."
"Dr Dang was extremely welcoming, knowledgeable and friendly. Additionally, she took all the time needed to explain everything she found in detail."